The Andreas Scholl Society was founded on 21 January 2000 by music lovers with a common love of the countertenor voice and repertoire and a particular interest in the work of the German countertenor Andreas Scholl.

We have members in 48 countries that we know about.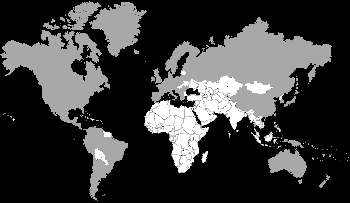 This independent, not-for-profit site was the first on the net about the countertenor Andreas Scholl. Launched on 6 February 2000, it is the collective effort of the members and friends of the Andreas Scholl Society.
It has been our great pleasure to share information about Andreas Scholl's work and to introduce others to the artistry of this great musician.

We cannot accept responsibility for errors or omissions in the content of this site, which we offer in good faith.

As from 5th January 2017, we regret that this site is no longer being updated but functions as an archive.

You are welcome to use material from our site on your own not-for-profit site but please respect the copyright of third parties,
tell us before you use our material, and give us a link on your site.

We do not purport to represent Andreas Scholl officially.